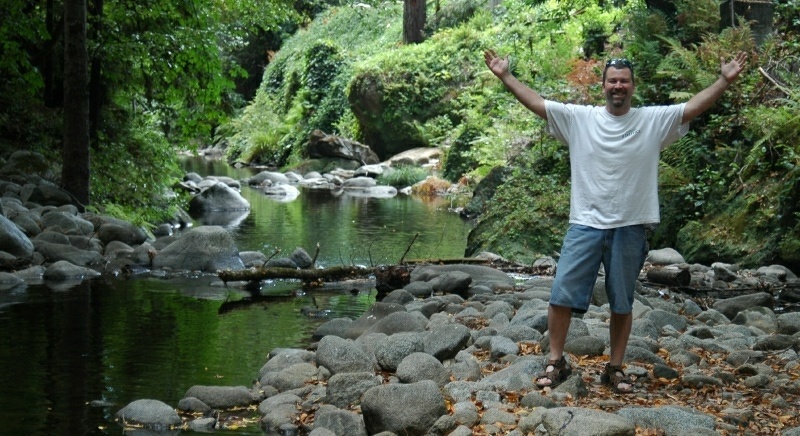 This collection of pictures is being constructed and maintained by Doug's family and friends in his memory.

How this works: Just click on a picture!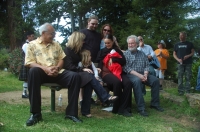 A celebration of Doug's life was held in
Oakland's Montclair Park on May 12th,
2007. Click here to be taken to photos
and videos of the remarkable event.
Snapshots from Doug's Life:
Pictures from Adrianne and Grace.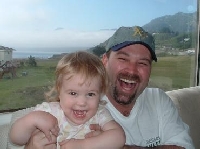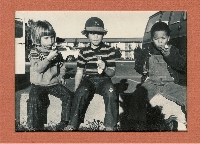 From his sister, Reva
Doug as a child from his Dad and Granddad.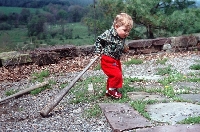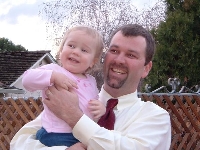 Images of Doug as an adult from his Dad and others.
From his Uncle Dick and Aunt Amelia.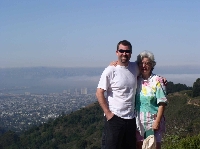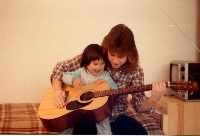 From his Uncle John
From his cousin, Brett.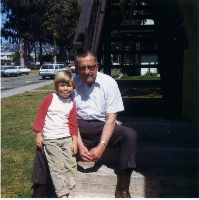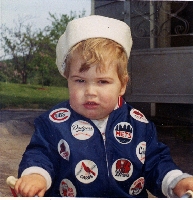 From his Uncle Bob
From his friend, Jim.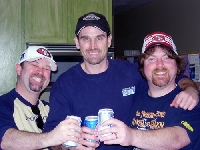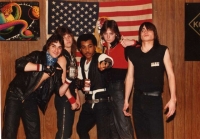 From his friend, Lara.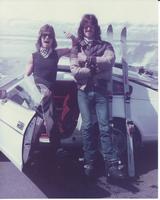 From his friend, Mike Kaufmann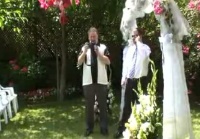 Video clip of Doug, his brother Adam, and
his Dad at his stepbrother Ryan's wedding
in June of 2006.
Click here to see photos from Doug's memorial service and ashes-scattering
in San Francisco Bay on December 9th, 2006,
taken by his Uncle Bob.
Click here to go to the Harringtons' general photos index page.