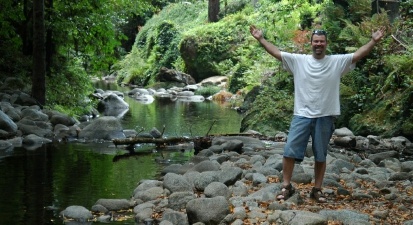 Images from Doug's Uncle Dick and Aunt Amelia:
Please click on any small image to be taken to its larger counterpart: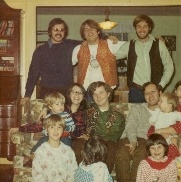 Clan Kroeger in the late '60's.
Doug with his mom, brother, and sister in the late '70's.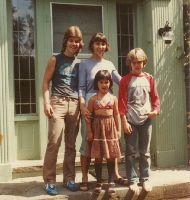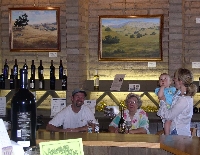 Vineyard visit, 2000's.
Doug's mini.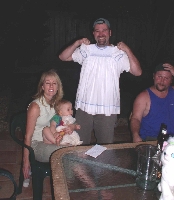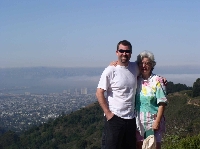 High above Oakland with Amelia.
On the mountain with Dick.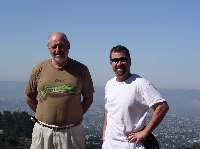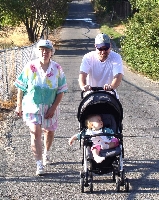 On the road again.
In Belize.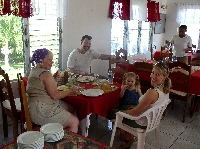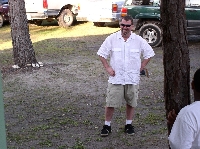 At his mother's service.