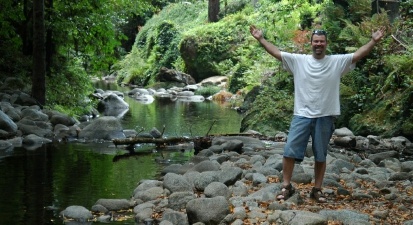 Images from Doug's friend Jim Adams:
Please click on any small image to be taken to its larger counterpart: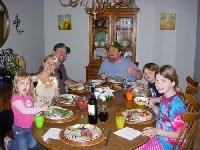 A family dinner.
Doug's birthday party.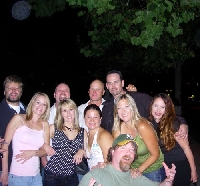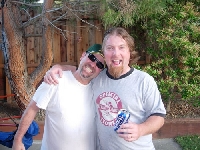 Doug and Jim.
Doug, Mike, and Jim.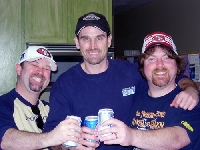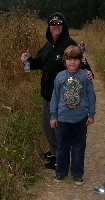 Doug and Tyler take a hike.
Great company.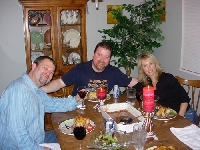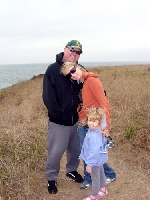 Doug, Adrianne, and Grace, 2006.
Ty and Doug.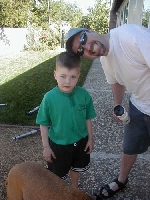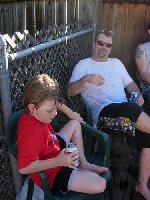 Tyler holding court.