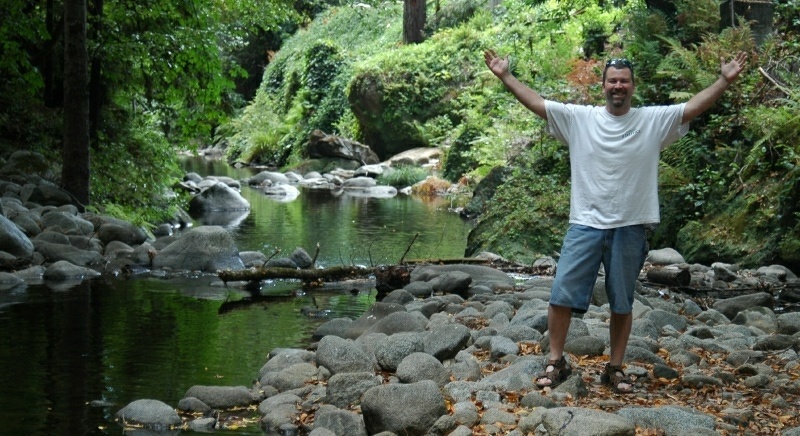 Images from Doug's friend Lara Hoeber:
Please click on any small image to be taken to its larger counterpart: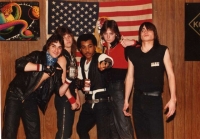 Lazarus, from left to right: Jim Reily, Doug, Chevere, Mike Berry, Johnny B.
Doug and Mike B., posing.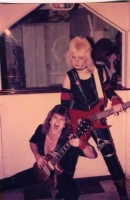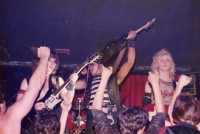 Lazarus at Bejornson Hall in Oakland, California.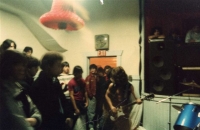 Doug jamming on guitar.
Lazarus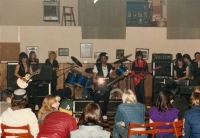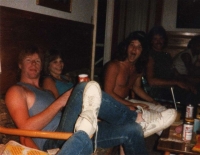 Eric Sorenson and Doug in Santa Cruz.
Morgan and Doug, hot-dogging it in Santa Cruz.