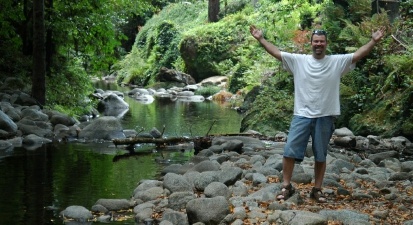 Images from Doug's Uncle Bob:
Please click on any small image to be taken to its larger counterpart: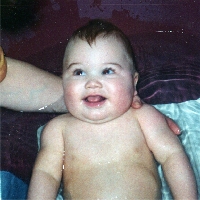 Bath time, '67.
Early musical influences.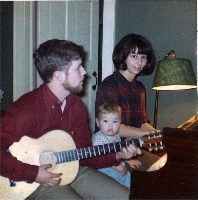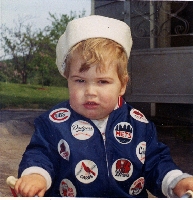 Before becoming an A's fan.
Circa 1971.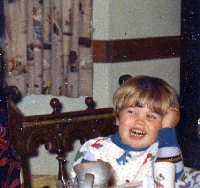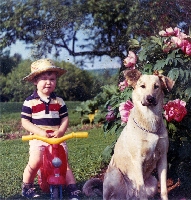 Summertime idyll.
With younger brother Adam on a New York Summer day.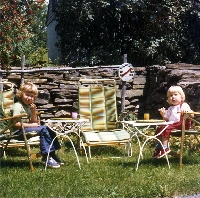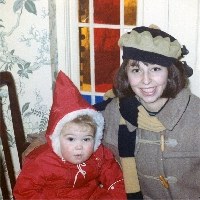 With his mother, Bob's sister, Mary.
Circa 1972.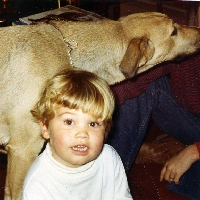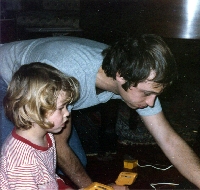 With his Uncle John.
Reva, Adam, and Doug, circa 1975.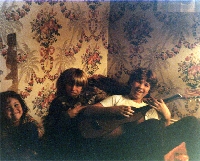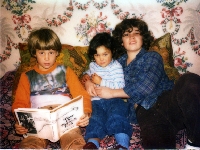 Adam, Reva, and Doug.
Acoustic Defiance.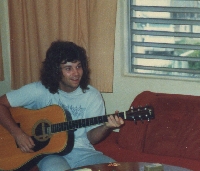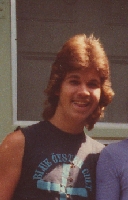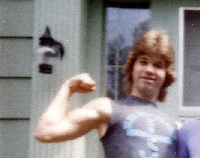 An 80's coif and a sleeveless Blue Oyster Cult t-shirt.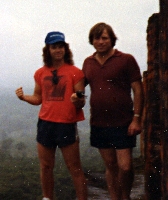 Doug and Uncle Bob