For Ronnie Peterson: Two Lovely Places on One Lovely Island
(and a big "thank you" for enabling us to see them!)
Before Diane and I went to Ireland in the summer of 2010, I asked friends if there was any place in particular on the island that they might want me to take some pictures of if the opportunity presented itself. A few took me up on the offer, among them my friend Ronnie Peterson.
Three of the places she mentioned -- Drumboat in County Monaghan near the border with Northern Ireland, Killeinagh in Clare (both with family connections), and Clonfinlough in Offaly (for her friend Bridget Kelly) -- turned out to be very convenient to some of our wanderings. Drumboat, unfortunately, we have no photos of because when we finally found the place the rain was coming down in torrents. But the other two... oh, my. Each of them provided a highlight of our entire trip, and neither of them would we have even seen were it not for Ronnie's request.
To see a few photos from each lovely place, please click on its sample photo below. And thank you, Ronnie Peterson, for enriching our adventure.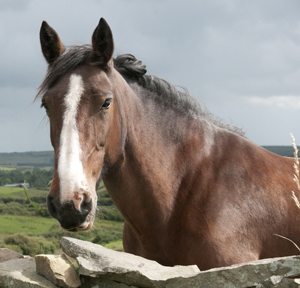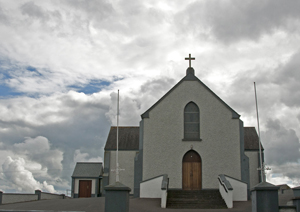 ---
---